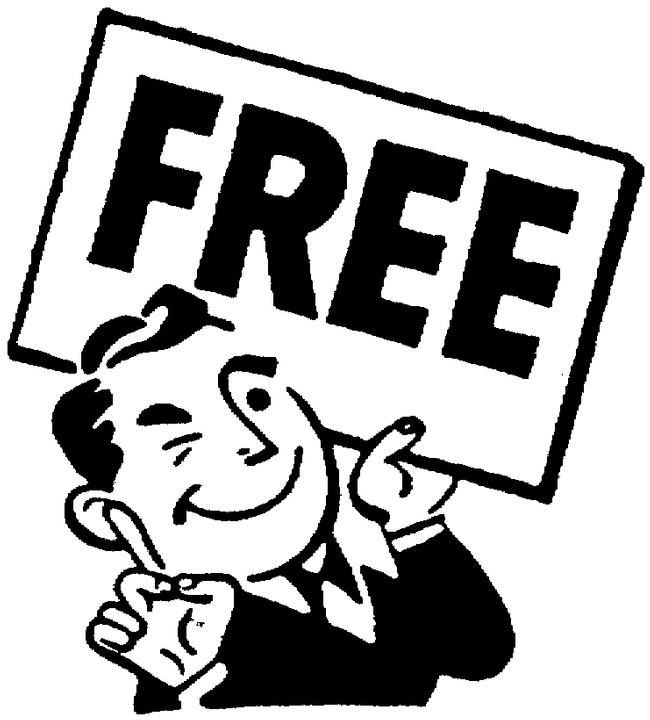 I am already starting to think about what we are going to do for Nate's curriculum next year.

Sometimes its a little overwhelming because there are so many options out there for homeschoolers now.

Here is what I am thinking... The teacher in me wants to find something that challenges Nate a bit more. The modern woman in me wants something a little techie because Nate loves doing stuff on the computer or the tablet and I know he'd get into the idea of doing his school on the computer (instead of via workbook and textbook as we are

doing now)

.
The frugal mom in me is wanting to find something cheaper than the curriculum we have been using for the last couple of years. So, here are a

couple of FREE curriculum options that I have found so far.
Easy Peasy - All in One Homeschool -
This is my children's school. I am putting their assignments online so that they can work independently and so that I have the assignments saved for their younger siblings. Grade levels and courses include 180 days of homeschool lessons and assignments. It covers reading, writing, grammar, spelling, vocabulary, math, history/social studies/geography, science, Bible, computer, music, art, PE/health, and logic. It uses only free materials found on the internet.
And yes, it's all free. You'll need paper, pencil, etc. and some minor supplies if you choose to do the experiments and art projects, but all of the reading materials, etc. are all free and online.
My hope is to enable families to continue homeschooling no matter their life circumstances.
An Old Fashioned Education -
Welcome to An Old-Fashioned Education. I'm Miss Maggie, owner and creator of this site. You'll find here a directory of free homeschool curricula, literature and text books organized for the use of homeschooling families.
Homeschooling can cost a fortune if we're not careful. A textbook plus the answer manual, teacher's manual and test booklet can easily run over $200! And that's just for one grade level and one subject. Good grief! Do they think we're all growing money-trees in the back yard? I live in a single income household and there is no way on God's Green Earth that I can afford to spend as much on homeschool supplies as I'd like to. Since buying whatever strikes my fancy is not an option I have decided to seek out as many free on-line resources as I can find. There are literally thousands from which to choose. Since there's no way I can use everything available I have chosen to focus mainly on texts in the public domain with minor reference to a few other significantly useful sites.
Ambleside Online
-
We are a free homeschool curriculum designed to be as close as possible to the curriculum that Charlotte Mason used in her own private and correspondence schools. Our goal is to be true to Charlotte Mason's high literary standards. Ambleside Online uses the highest quality books and costs no more than the cost of texts. The curriculum uses as many free online books as possible, and there is no cost to use this information or join the support group.
If you have used any of these I would love to hear about your experiences. And

i
f you have more free homeschool resources please leave a comment below. I'm always on the lookout for freebies! Thanks!
image source