This was my first Mother's Day with three children. Wow! Its still hard to believe sometimes. I am more and more appreciative of my mom as I continue on my own journey as a mother. She is a wonderful, amazing woman and while I'm aware that she has flaws, I'm also aware of how much she has been able to accomplish and grow through her journey through motherhood. She has made sacrifices of all kinds, she has driven us around while we simply drove her crazy ;-), she put our needs above her own, she taught me everything from reading and writing to cooking and serving, she has been a positive example to me in so many ways. I am so very thankful for her and all she means in my life. Here is a pix from last summer of my sibs and parents. Now that we're "all grown up" pictures of all of us together are few and far between!
Bible verses about mothers/women:
2 Timothy 1:5
I am reminded of your sincere faith, a faith that dwelt first in your grandmother Lois and your mother Eunice and now, I am sure, dwells in you as well.
Proverbs 14:1
The wise woman builds her house, but with her own hands the foolish one tears hers down.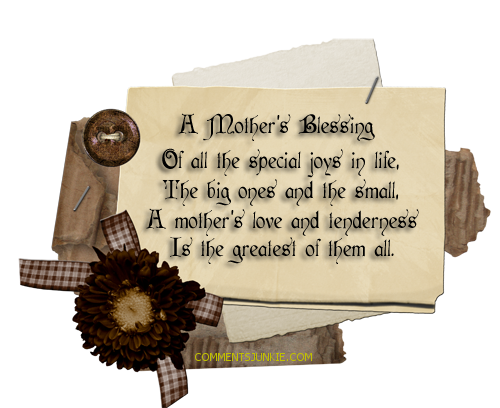 Proverbs 31:10-12 and 25-31
A wife of noble character who can find?
She is worth far more than rubies.

Her husband has full confidence in her
and lacks nothing of value.

She brings him good, not harm,
all the days of her life.

She is clothed with strength and dignity;
she can laugh at the days to come.

She speaks with wisdom,
and faithful instruction is on her tongue.

She watches over the affairs of her household
and does not eat the bread of idleness.

Her children arise and call her blessed;
her husband also, and he praises her:

"Many women do noble things,
but you surpass them all."

Charm is deceptive, and beauty is fleeting;
but a woman who fears the LORD is to be praised.

Give her the reward she has earned,
and let her works bring her praise at the city gate.