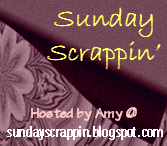 Not as much to show off this week - at least compared to when I go to craft nights! But I was able to get a few things done this week. Take a look!
I still need to add journaling strips to this one.
The bottom right card I made - the other two my sis made!