Play if you want - no pressure, just fun!
1) Answer the questions below
2) Take each answer and type it into Photobucket
3) Take a picture from the first page of results copy the html code.
4) You can't copy the persons answers who posted this before you!
1. The age you will be on your next birthday:
2. A place you'd like to travel:
3. Your favorite place: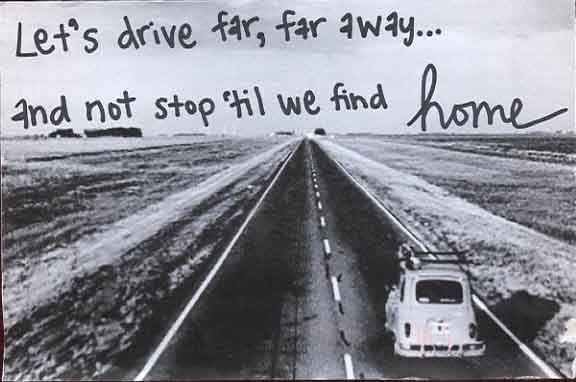 4. Your favorite object:
5. Your favorite food: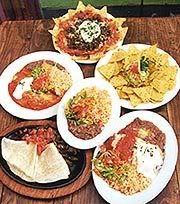 6. Your favorite animal:
I know its gross.... but I couldn't pass it up! I've never seen anything like it. And honestly hope I don't ever again.
7. The town in which you were born: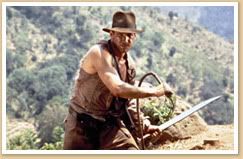 8. Favorite toy as a kid:

9. The town you would like to live in:
10. The first name of your love:
11. A bad habit of yours: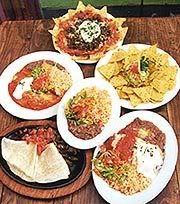 12. Your first job:
13. Your favorite book:
So there you go, not as tricky as I thought it was going to be. I'll not tag anyone but if anyone has a go, let me know. Happy Thursday! For more TT participants click here.

** Special thanks to my hubby who stayed up late last night helping me turn my layout into the pretty-in-pink thing it is today! I love it!